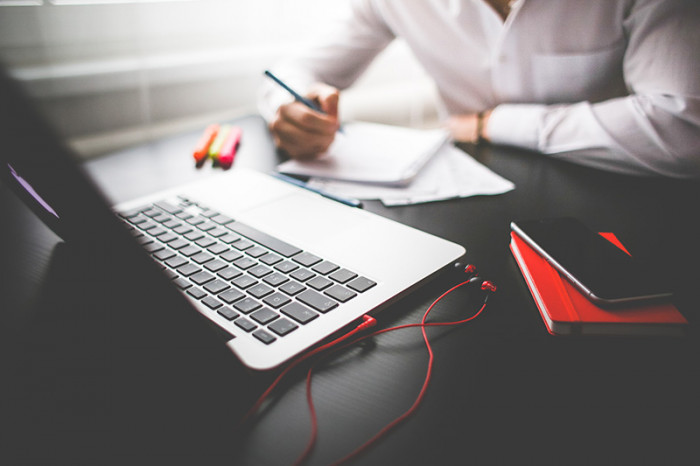 We are looking to strengthen our team!
Our current job offers:
Carrier
To strengthen our team we are looking for the next possible date an electronic technician for automation technology (m/f)

Mit unseren Systemlösungen im Bereich Automation- und Steuerungstechnik sind wir seit vielen Jahren erfolgreich national und international tätig.
Sie sind flexibel, team- und begeisterungsfähig? Sie haben eine ausgeprägte Lösungsorientierung und verfügen über fundierte Kenntnisse in der SPS - Programmierung sowie der Automatisierungstechnik?
Wenn ja, bieten wir Ihnen eine interessante und anspruchsvolle Tätigkeit.

Zu Ihren Kernaufgaben zählen:
Planung und Projektierung von Automatisierungsanlagen
Bedarfsanalyse, Konzeption und Realisierung von Steuerungskonzeptionen
Projektierung und Programmierung der Applikation
Projektieren der benötigten Hardware
Installation und Inbetriebnahme der Anlage beim Endkunden
Erstellung von Dokumentationen
Kundendienst, Wartung, Reparatur, Instandhaltung
Ihr Profil – Was wir erwarten:
Kenntnisse in Datenbankprogrammierung (MSSQL, MySQL)
Erfahrungen in Minimum einer der Programmiersprachen C,C++, php, java, HTML
Projektierung, SPS-Programmierung, Programmierung S5/S7, SPS-Technik,
Kenntnisse in der Wägetechnik, Kenntnisse in der CAD Technik sind von Vorteil
Persönliche Stärken:
Teamfähigkeit, Flexibilität, Zuverlässigkeit, Reisebereitschaft, eigenverantwortliches Arbeiten
Was wir bieten:
Unbefristetes Arbeitsverhältnis
Gute Verdienstmöglichkeiten
Firmenfahrzeug
Haben wir Ihr Interesse geweckt?
Dann senden Sie uns Ihre aussagekräftigen Bewerbungsunterlagen unter Angabe Ihrer Gehaltsvorstellungen sowie des frühestmöglichen Eintrittstermins via E-Mail als PDF-Datei oder per Post zu.

Für weitere Fragen steht Ihnen Herr Staroske unter Tel.Nr. (040) 696 412 50 gern zur Verfügung.